You are not required to purchase any equipment for this course. The UGA Outdoor Recreation program rents out basic backpacking and camping gear in the Outdoor Recreation Center (ORC)  located in Ramsey room 144. Some of the equipment needed for the trip will be included in your lab fee (i.e. tents, cookware, water filters, first-aid kits). However, you are responsible for personal gear like your backpack, sleeping bag, sleeping pad, and clothing. It is strongly encouraged that you go by the ORC early in the semester to learn about the backpacks, sleeping bags, and sleeping pads that are made available. You will have the option to reserve these items if you wish.
1. Backpack: The backpack is the basic piece of gear for backpacking. It is the single piece of gear that allows you to carry all of your items with you in this activity. They come in a variety of sizes and offer many different features. The links below will outline some of the particular details of packs.
How to choose a backpack by the REI
How to size and fit your backpack by the REI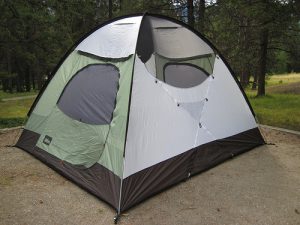 2. Tent: The tents that the UGA Outdoor Recreation program provides come in 2-, 4-, and 6-person sizes. They are not difficult to set up, but each user should pay close attention to all of the parts and pieces that come along with the tent. For your trips, you will only be using 2- and 4-person tents.
How to choose the right tent by the REI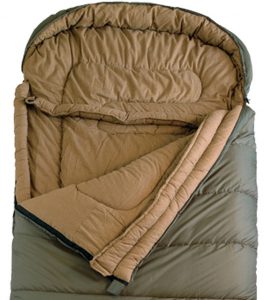 3. Sleeping Bag: All of the bags that the UGA Outdoor Recreation program offers for rental are synthetic fill bags. They come in 0-, 20-, and 40-degree options.
How to choose the right sleeping bag by the REI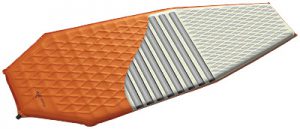 4. Sleeping Pad: These are meant to insulate one from the cold ground, not necessarily for comfort.
How to choose the right sleep pad by the REI
5. Stoves/Cookware: These items are included as group gear during the trips. Knowing how various types of stoves operate and how to use them safely is very important. The stoves that are typically used on UGA Outdoor Recreation trips are canister fuel stoves.
Learn about the various types of stoves from the REI
Ten Essentials
Check out REI's ten common items that any outdoors person needs for safety and comfort HERE.